Mambo Baby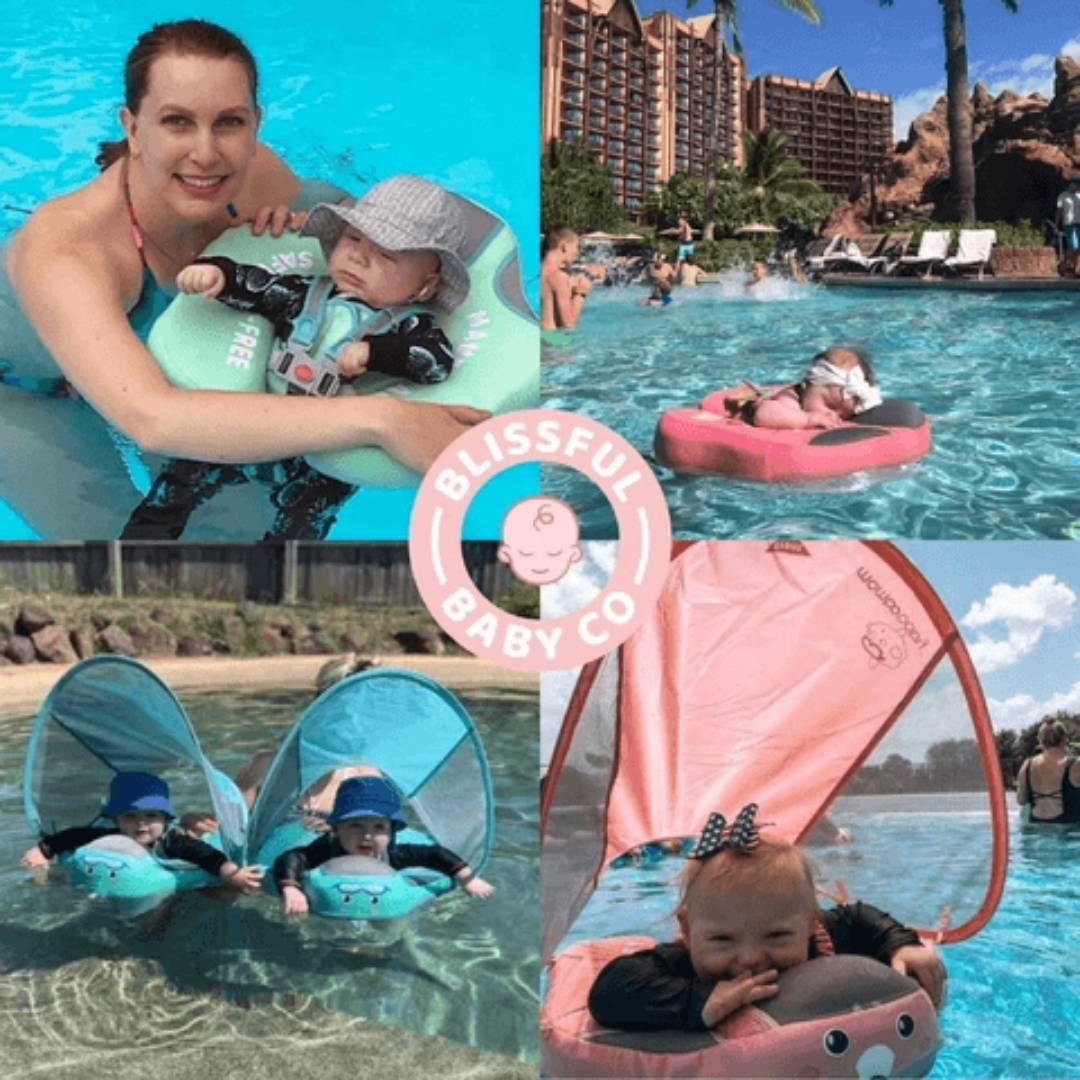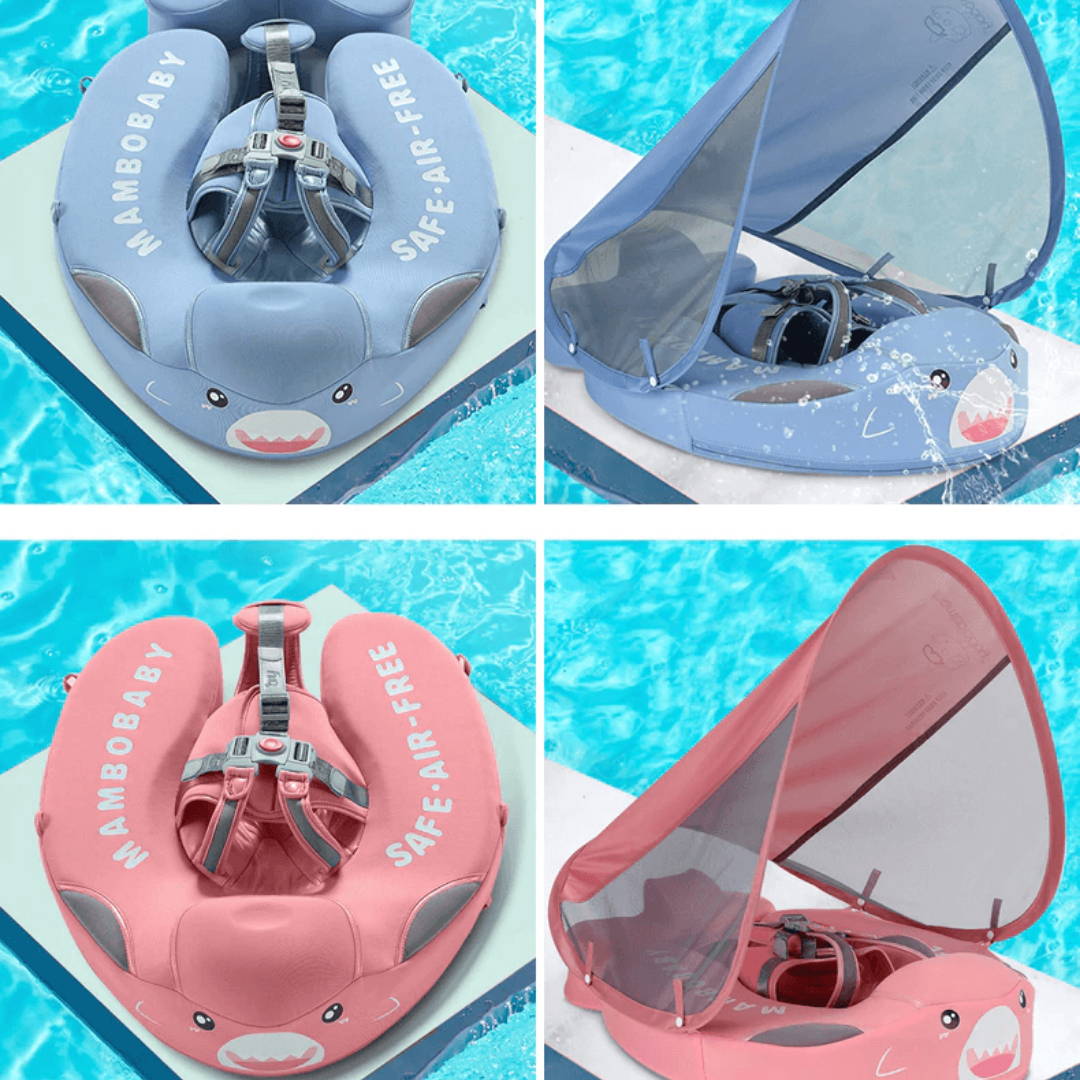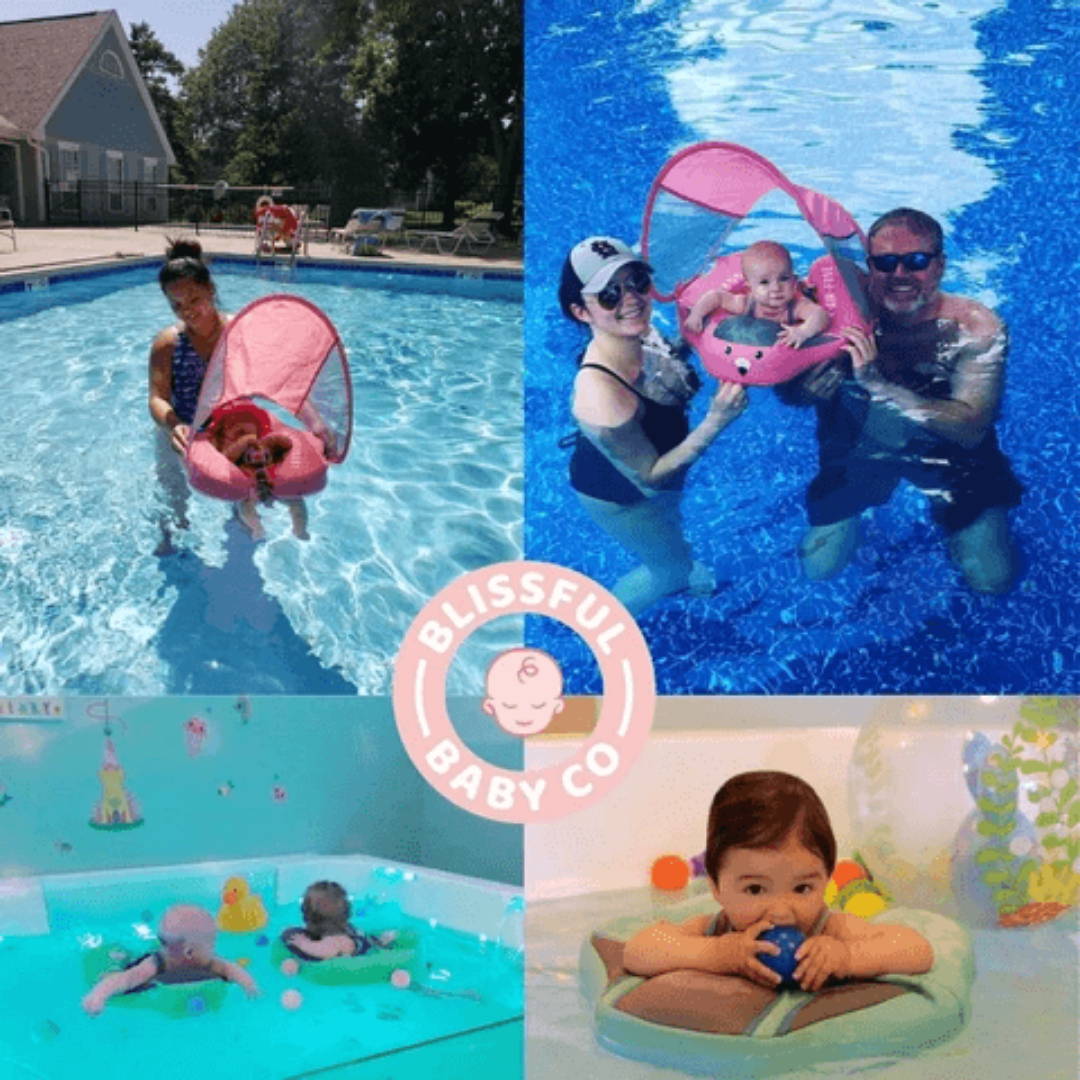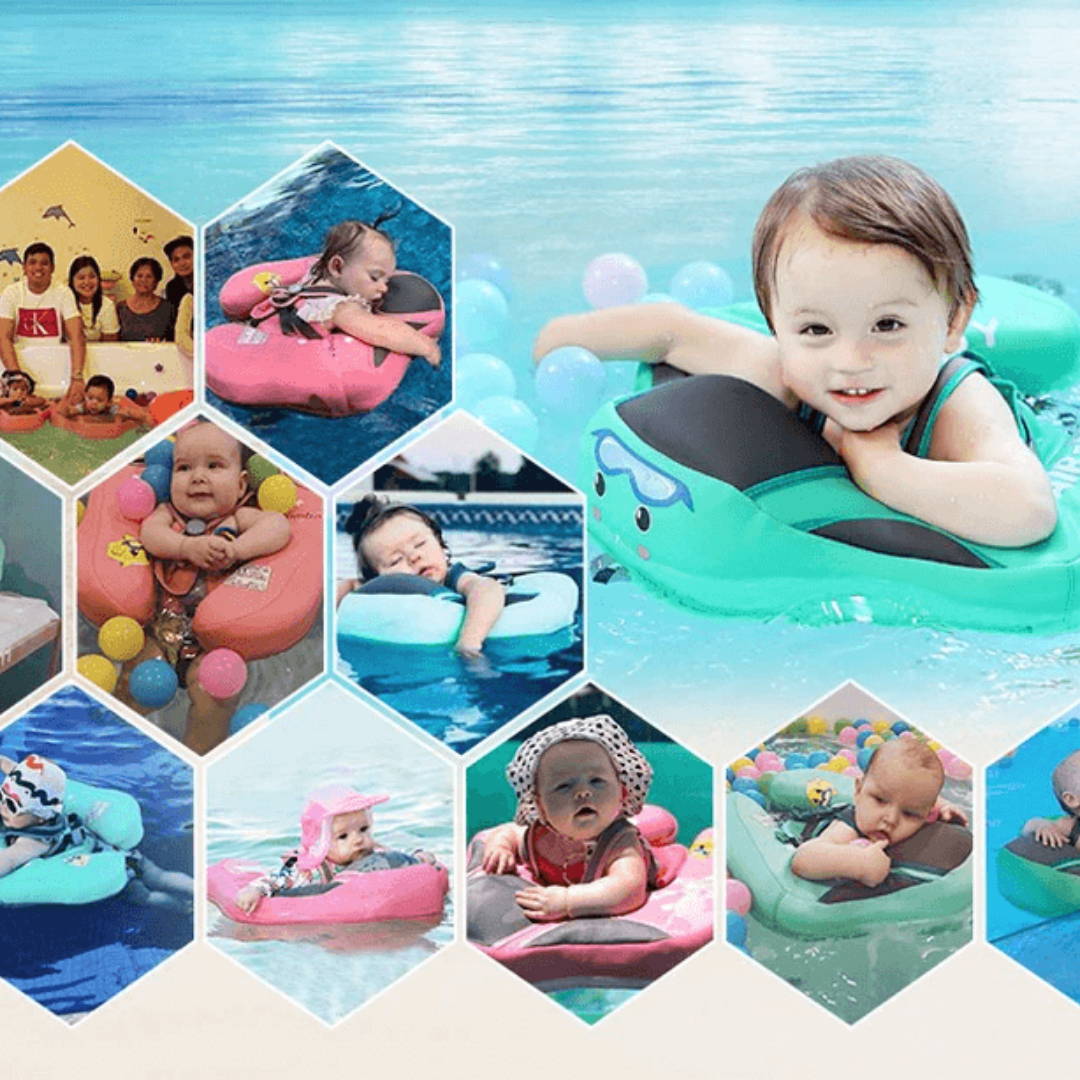 FREQUENTLY ASKED QUESTIONS
How do I secure the Mambo float to my baby?
1. Unlock the baby infant swim float buckles.
2. Place the baby in middle face forward and down.
3. Wrap and close the side wings on baby float around their back.
4. Adjust the strap tightness around the waist of baby in float.
5. Adjust the bottom crotch straps for tightness to fit child securely.
6. Let your infant or toddler begin to swim in their new safety swimming float!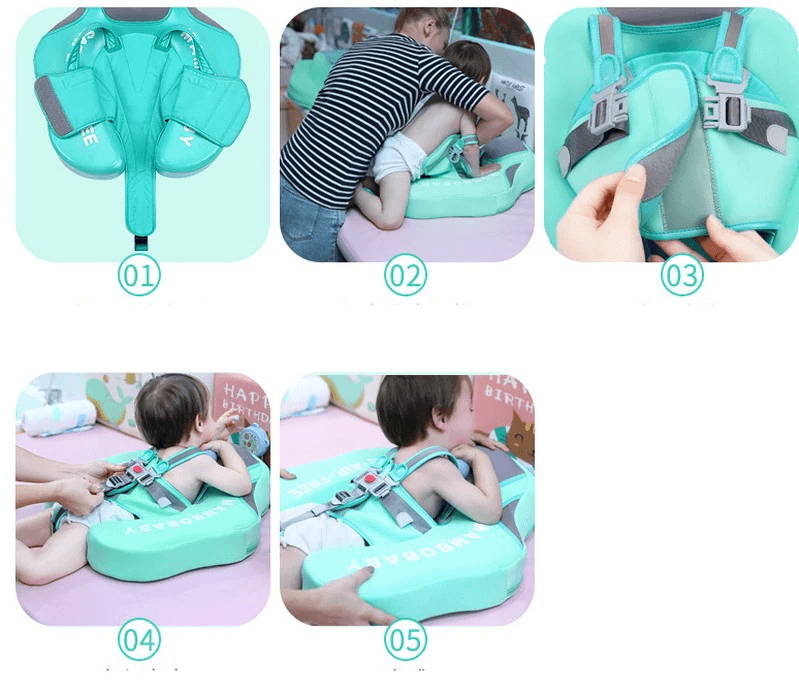 Is it safer than traditional float rings?
Is it safer than traditional float rings?
Absolutely. It uses an innovative 5 point secure buckle system combined with a double-lock design under the crotch area to properly secure the baby as well as keeping them upright to prevent tip-over/flipping. There is simply no other baby float in the world as safe as ours, as complies with world-class safety standards (AU, US, CA, UK/EU).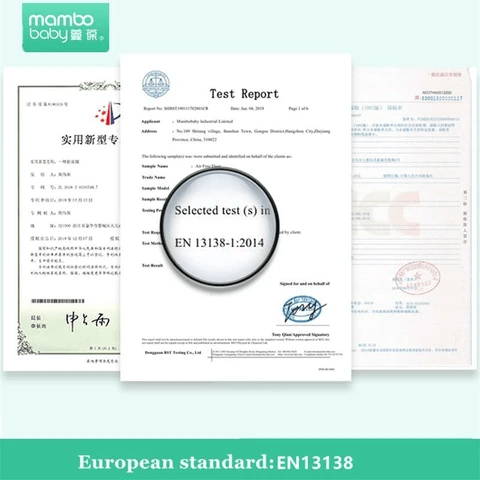 Is the canopy & tail-fin easily detachable?
Of course, it's secured with velcro straps and quickly folds away for easy storage. It's easily usable with and without the canopy for indoor and outdoor use!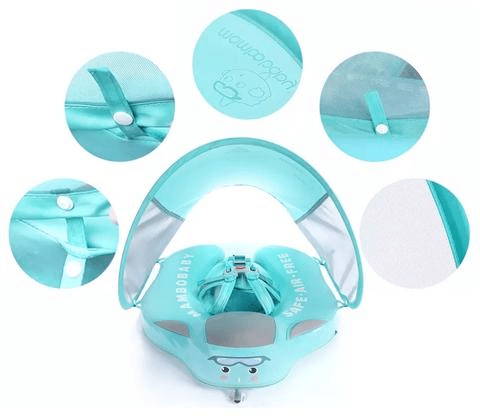 Does it ever leak or get damaged easily?
Nope! It utilizes our patented PearlFoam technology combined with a tough exterior cover which ensures it will last for years to come! It can even withstand the weight of a car with no deformations or damage at all. That means no more leaks, punctures or blowing!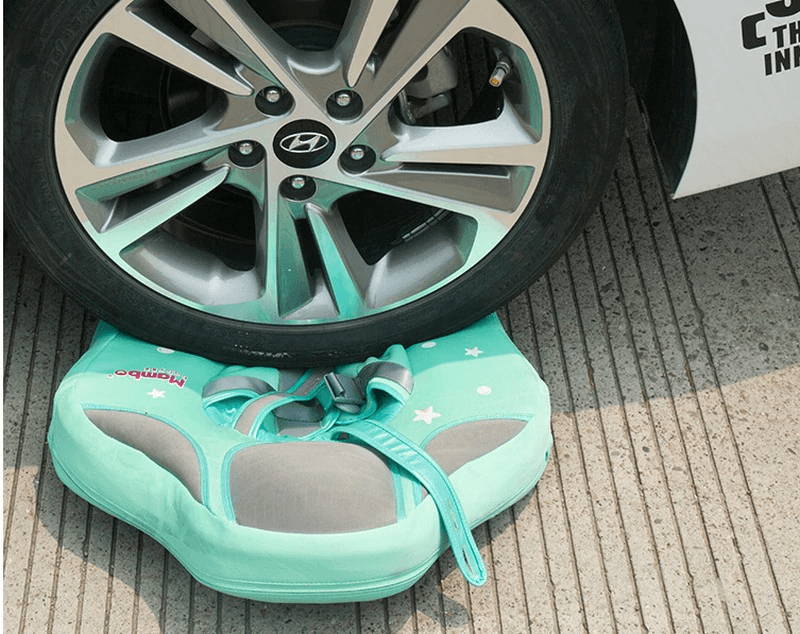 SUBSCRIBE TO OUR NEWSLETTER
Subscribe to our newsletter for all the latest updates & promos.